Projects we've invested in

Payday, double dual-headquartered in Canada & Rwanda, is a Financial Technology company helping Africans send and receive money globally. The team at Payday believes that the future of money is borderless.
Vesti
#1 Platform for Information and support for decent Immigration to 40+ countries. Vesti exists to Provide financial services for the estimated 272 million international Immigrants.
Blossom Street Ventures
Fund VIII. Referred to as the 'People's VC,' BSV actively seeks out founders who are cash efficient, scrappy, and pragmatic with a primary focus on companies with $3mm - $30mm of run-rate revenue, having year-over-year growth of 20% - 100%+ depending on revenue.
Kyshi
Kyshi lets you exchange currencies with other users at your own desired or negotiated rates. You can beat the bank rates and save time by doing this all in the comfort of your own home. You can send money between GBP, EUR, USD, CAD & NGN by using Kyshi's "Swap" and "Express" features.

Identity Pass
Identity Pass, a compliance and infrastructure company provides verification services for companies across Africa. With multiple service offerings, they consistently serve hundreds of brands in Fintech, Insurance, Mobility, E-commerce, HR management, Crypto spaces, and many other sectors by ensuring that brands are secured from incidence of ID thefts and also help these brands improve their customer onboarding (sign up and verification) processes.
Currently, Identity Pass processes thousands of verification calls daily for businesses in Nigeria, Kenya, Ghana, and South Africa. With continuous expansion plans to other African countries, the team is determined to keep developing smarter ways of ensuring that digital verifications are seamless, easy, and secured.
Date of Investment: July 2021. 
Role: Co-Investor.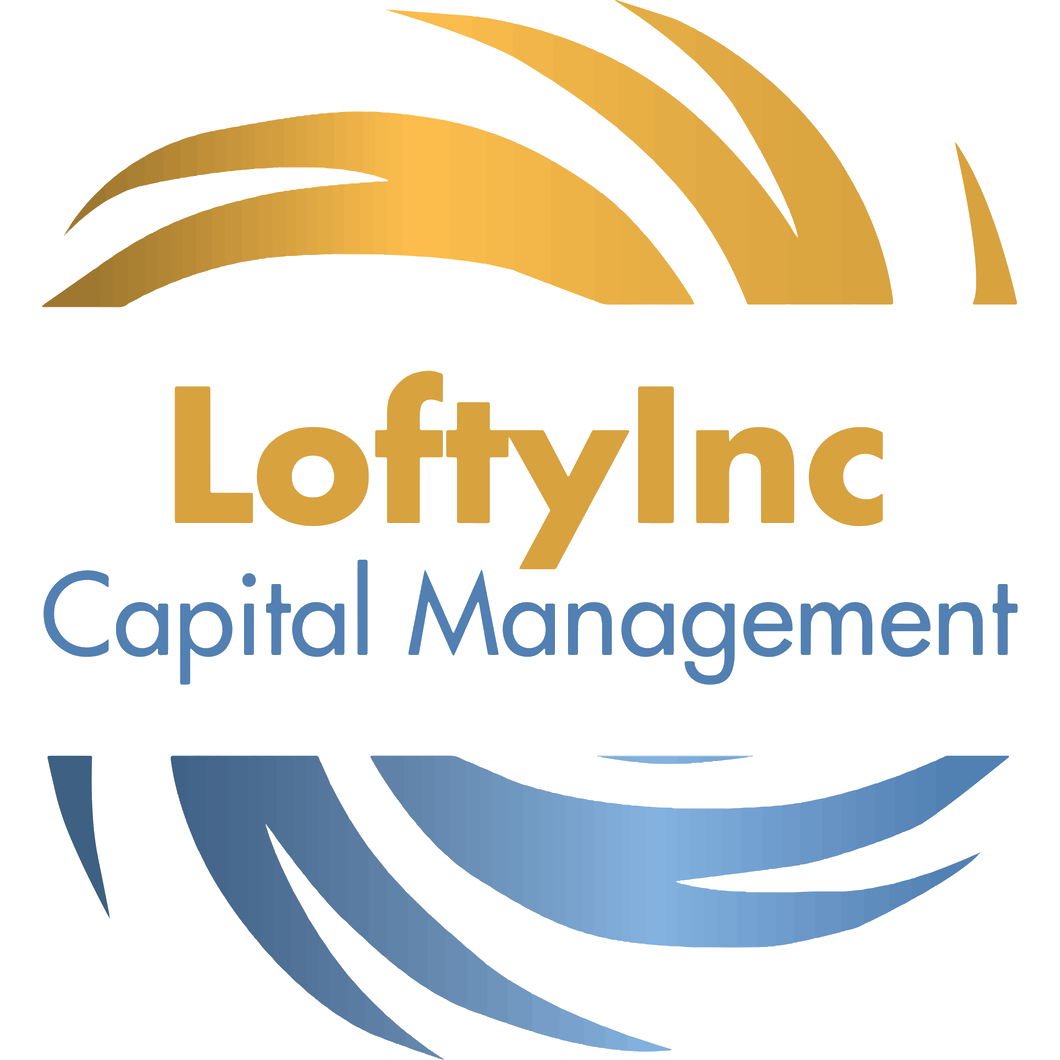 LoftyInc Capital Management
LAF 3 Fund: LAM, an early-stage-African-focused technology fund exists to empower Afropreneurs in building a prosperous and equitable future in Africa.

Conectivest
Conectivest is Africa's No 1 Platform where investors meet and invest in founders changing the world.

LearnAM
Headquartered in Lagos, Nigeria, LearnAM is a mobile platform that provides audio-visual content, in localized languages, to improve the digital literacy, digital skills, and vocational skills of Africans.

Venco
Optimise processes in your residential community, improve engagement with residents & property owners and streamline collections, access control, and much more with Venco!

Afropolitan
The Afropolitan Group is a Community As A Service Company (CAAS), which was founded because of the lack of opportunities, resources, and unique experiences available for members of our African Diaspora community. They have zeroed in on curating a seamless experience in Travel, Events, and Media and are building the future of a progressive black community, which is global and decentralized. So who is the Afropolitan? The Afropolitan is the creative, professional, multicultural, and socially conscious individual.

All I Do Is Cook
Skip the hassle with All I Do Is Cook and get hearty Nigerian meals that taste like home delivered to your doorstep.