Projects we've invested in
Career Masterclass
Career Masterclass is the leading Career Development Platform for ambitious and aspirational professionals who are ready to gain clarity and confidence on their unique career paths and learn the practical skills necessary to take charge of their progress.
Blossom Street Ventures
Fund VIII. Referred to as the 'People's VC,' BSV actively seeks out founders who are cash efficient, scrappy, and pragmatic with a primary focus on companies with $3mm - $30mm of run-rate revenue, having year-over-year growth of 20% - 100%+ depending on revenue.

Identity Pass
Identity Pass, a compliance and infrastructure company provides verification services for companies across Africa. With multiple service offerings, they consistently serve hundreds of brands in Fintech, Insurance, Mobility, E-commerce, HR management, Crypto spaces, and many other sectors by ensuring that brands are secured from incidence of ID thefts and also help these brands improve their customer onboarding (sign up and verification) processes.
Currently, Identity Pass processes thousands of verification calls daily for businesses in Nigeria, Kenya, Ghana, and South Africa. With continuous expansion plans to other African countries, the team is determined to keep developing smarter ways of ensuring that digital verifications are seamless, easy, and secured.
Date of Investment: Q3/2021
 
Role: Co-Investor.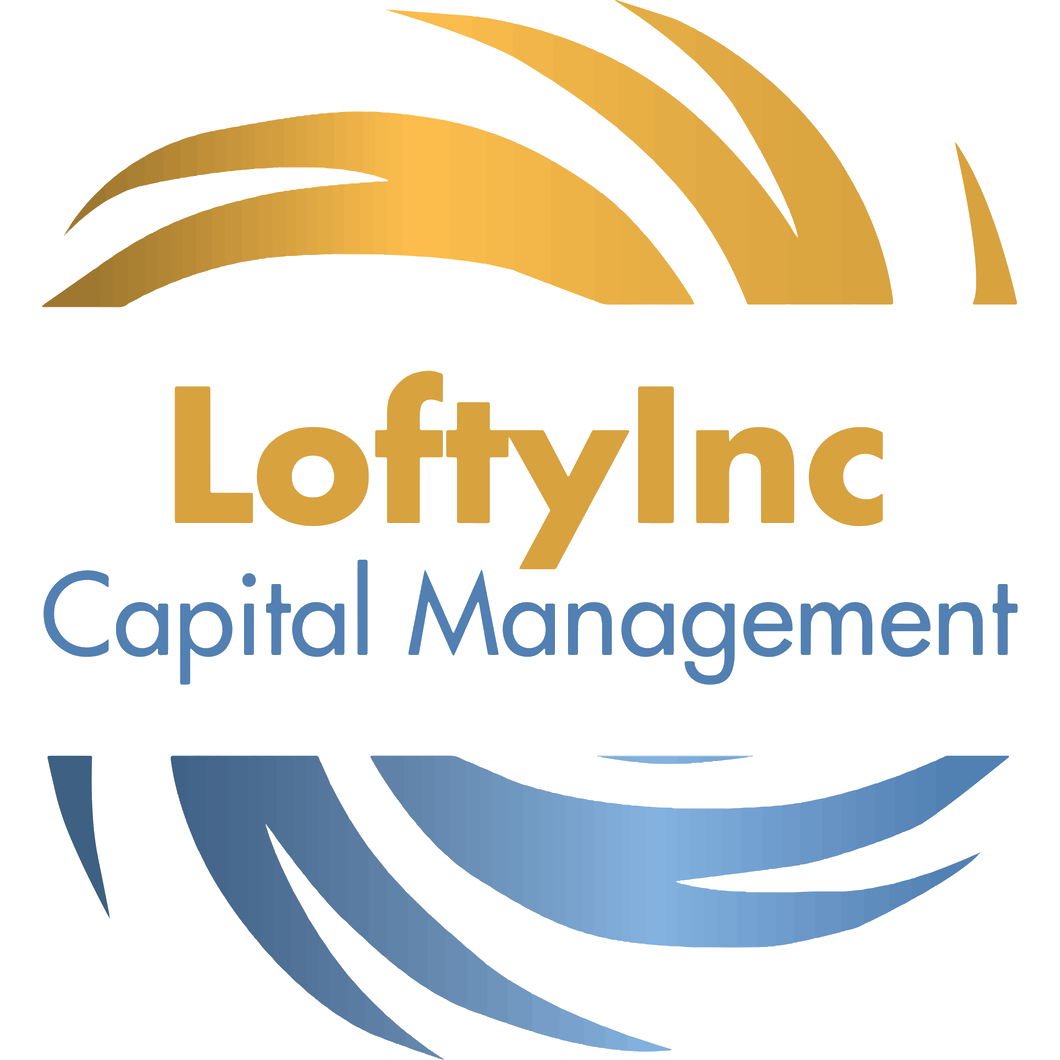 LoftyInc Capital Management
LAF 3 Fund: LAM, an early-stage-African-focused technology fund exists to empower Afropreneurs in building a prosperous and equitable future in Africa.

Conectivest
Conectivest is Africa's No 1 Platform where investors meet and invest in founders changing the world.

Payday, double dual-headquartered in Canada & Rwanda, is a Financial Technology company helping Africans send and receive money globally. The team at Payday believes that the future of money is borderless.
Vesti
#1 Platform for Information and support for decent Immigration to 40+ countries. Vesti exists to Provide financial services for the estimated 272 million international Immigrants.
Kyshi
Kyshi lets you exchange currencies with other users at your own desired or negotiated rates. You can beat the bank rates and save time by doing this all in the comfort of your own home. You can send money between GBP, EUR, USD, CAD & NGN by using Kyshi's "Swap" and "Express" features.

Venco
Optimise processes in your residential community, improve engagement with residents & property owners and streamline collections, access control, and much more with Venco!

LearnAM
Headquartered in Lagos, Nigeria, LearnAM is a mobile platform that provides audio-visual content, in localized languages, to improve the digital literacy, digital skills, and vocational skills of Africans.

Afropolitan
The Afropolitan Group is a Community As A Service Company (CAAS), which was founded because of the lack of opportunities, resources, and unique experiences available for members of our African Diaspora community. They have zeroed in on curating a seamless experience in Travel, Events, and Media and are building the future of a progressive black community, which is global and decentralized. So who is the Afropolitan? The Afropolitan is the creative, professional, multicultural, and socially conscious individual.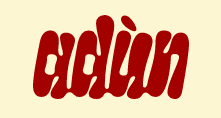 Adun
Adùn, the Yorùbá word for flavor, represents growth and unending possibilities for our work.

Mainstack
Mainstack enables non-technical entrepreneurs and creators with no-code solutions to showcase and receive payments for their works beyond borders. Currently used in 105+ countries

CD Care
Elevating Lifestyles, Redefining Finance. As a frontrunner within the MidloAngels portfolio, CDCare revolutionizes ownership by enabling Nigerians to effortlessly acquire appliances, gadgets, furniture, cars, and more at zero interest and through convenient installments. Our investment in CDCare opens doors to a vast market of aspirational consumers seeking to enhance their lifestyle without financial strain.

Regxta
Empowering the Underserved, Enriching Futures. As a significant player in the MidloAngels portfolio, Regxta reshapes financial accessibility for the unbanked and micro businesses across Africa. With seamless access to online banking, payments, loans, savings, insurance, and more, Regxta's digital credit platform paves the way for impactful investments that drive positive social change.

Fit:Match
Elevating Wardrobes, Redefining Fit. As a standout within the MidloAngels portfolio, Fit:Match revolutionizes clothing fit using 3D body scanning and AI. By seamlessly aligning customers with optimal brands and sizes, Fit:Match eradicates the challenges of returns, exchanges, and alterations, all while enhancing the fashion landscape and elevating the customer journey. Join us in spearheading the fashion revolution with Fit:Match's innovative approach.